GABA and Its Effects On Your Sleep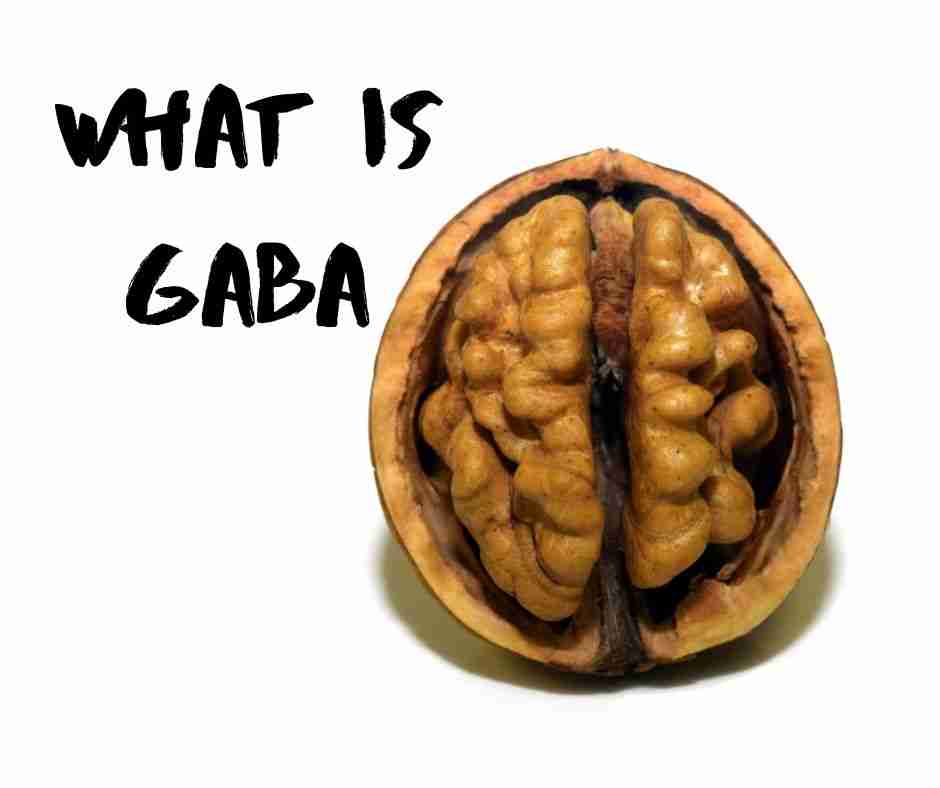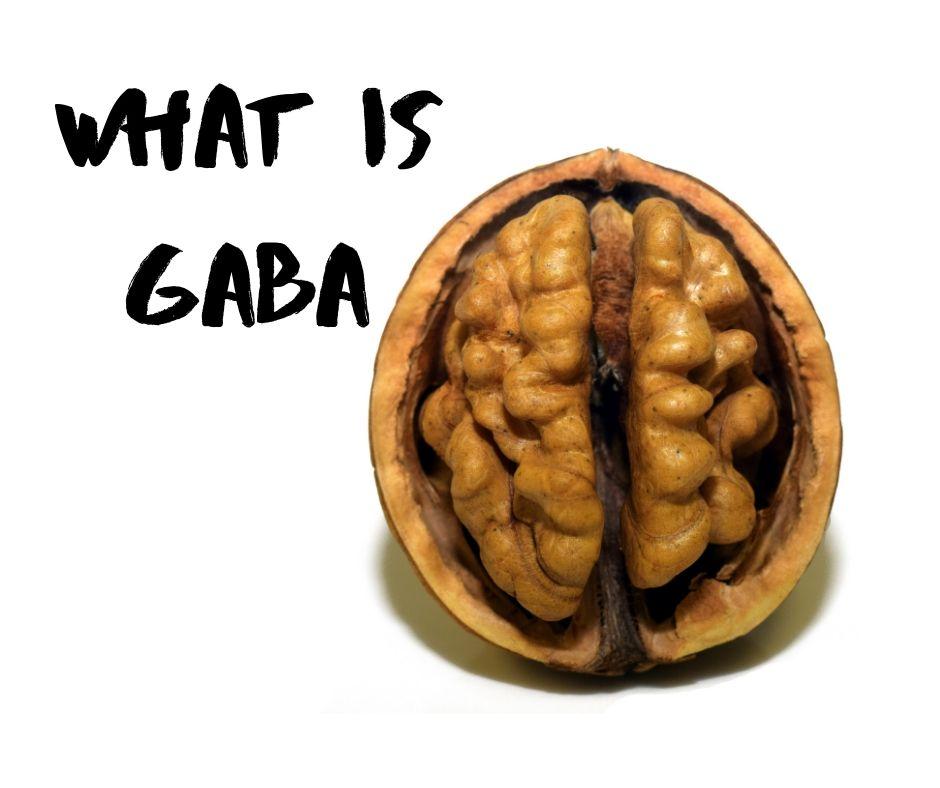 GABA was first discovered in the 19th century. It was found as a plant and microbe metabolic product. But not until 1950, was it discovered that GABA was an integral part of the human central nervous system.
GABA is produced naturally in the brain, but the body also needs additional GABA through foods. GABA affects emotions and aids in preventing mood swings, sleep disorders, nervous disorders, as well as stress, anxiety, and depression. GABA helps to maintain a proper balance between our emotions, the mind, and the body.

GABA also increases the levels of HGH (Human Growth Hormone- a hormone which is known to improve body and muscle tone, assist in weight reduction and the overall feeling of well being).
A deficiency of GABA can cause noticeable changes in metabolism and eventually cause complications.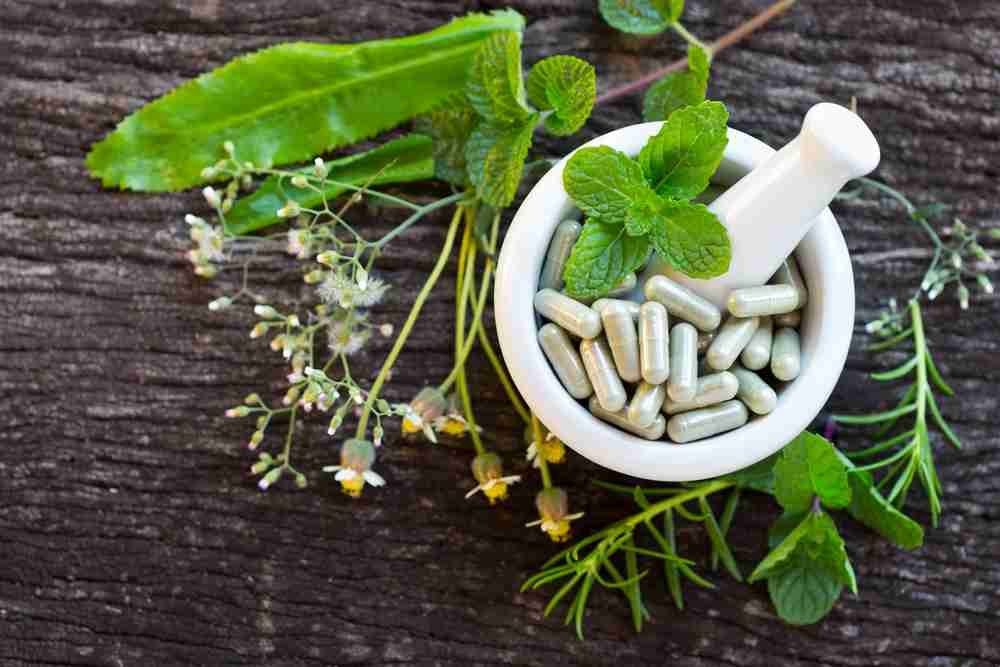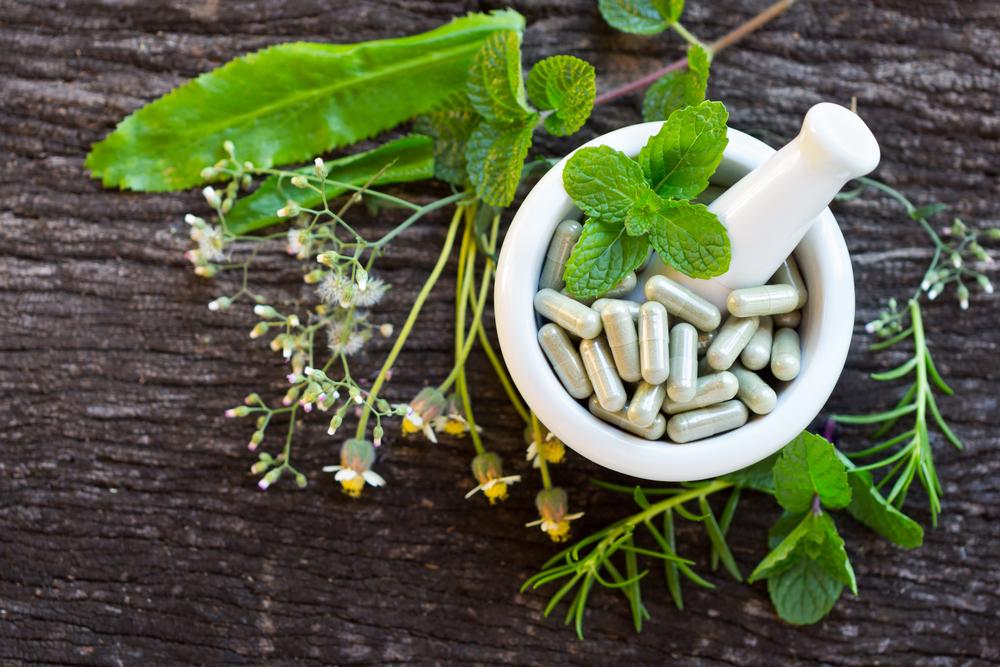 GABA's uses are still being evaluated in studies around the world. Today, its main therapeutic application lies within the disorders linked to the overstimulation of the brain's motor centers. These conditions include insomnia, epilepsy, Attention Deficit Hyperactivity Disorder (ADHD), etc.
By inducing relaxation, GABA also enhances mood. Studies have shown that GABA can improve stress-related impulses. This is an important component in sleeplessness and depression.
Eliminating stressors and elevating mood with GABA may be beneficial for those suffering from mild to moderate anxiety, insomnia, and depression. While GABA helps to improve relaxation several popular anti-anxiety and sleep medications do as well. However, unlike these drugs, GABA is thought to be non-habit forming and all natural.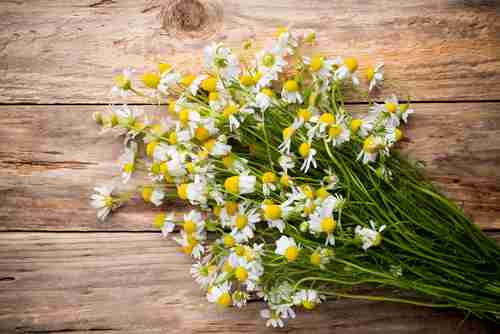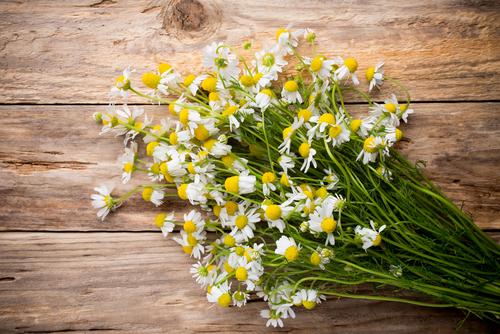 The biggest natural source of GABA is found in GABA tea. GABA rice and melon juice also contain large quantities of GABA, and it is found and in smaller quantities in various other food products.
GABA supplements are also available in many commercial forms such as drinks, powder, capsules and are recommended and used for many natural health treatments.
Regularly drinking organic GABA tea has been known to be one of the best treatments for reducing high blood pressure. This healthy tea has become a part of the staple diet in the Japanese culture primarily because of its GABA content.
Also, Chamomile, lemon balm, hops, and valerian root are also other recommended herbs that can help to increase GABA levels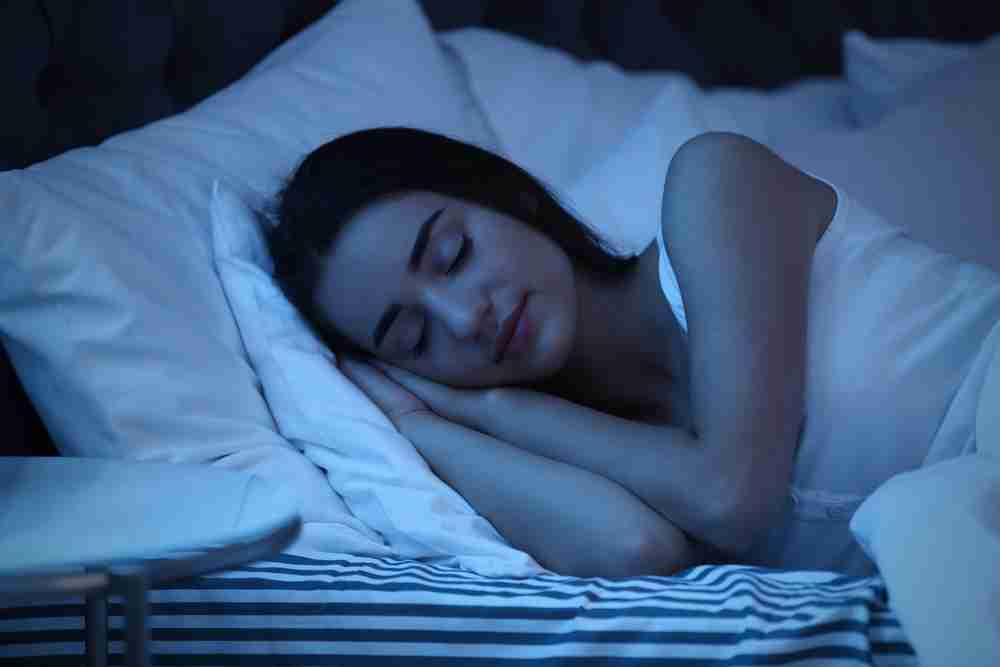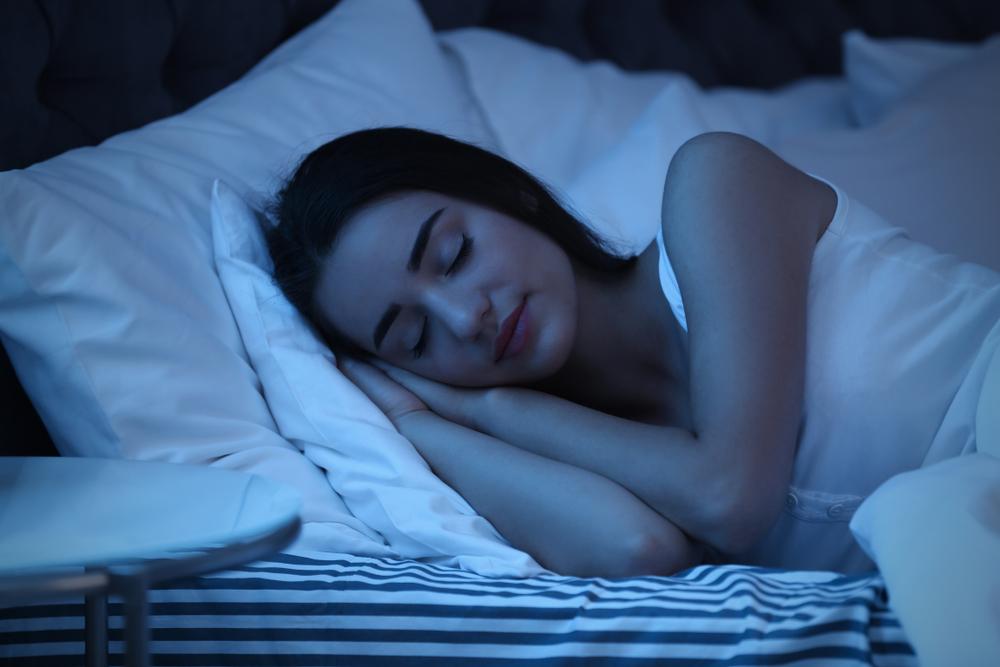 Recently, GABA supplements are being seen more and more and popular as stress relievers, sleep inducers, and anti-depressants. One of the big reason is that GABA has minimal side effects and zero addictive characteristics.
When it comes to sleep, GABA helps to relax your mind and reduce the amount of nerve activity that keeps your mind active and unable to relax at night. 
One very effective sleep supplement with GABA is R.E.M Natural SleepAid supplement. R.E.M  is doctor formulated to help you reach peaceful all night sleep. With only nine natural ingredients, you can rest easy knowing R.E.M is made from the earth and tailored to help you reach deep restorative sleep without waking at night.
The best sleep aids are all natural with proven ingredients for maximum effectiveness. Prescribed medications can cause dependency leaving you groggy in the morning. All-natural solutions allow your body to naturally progress through the different stages of sleep without dependency or morning hangovers because your body was not altered chemically.  That is why the presence of GABA in a sleep aid is important to help you get better sleep.